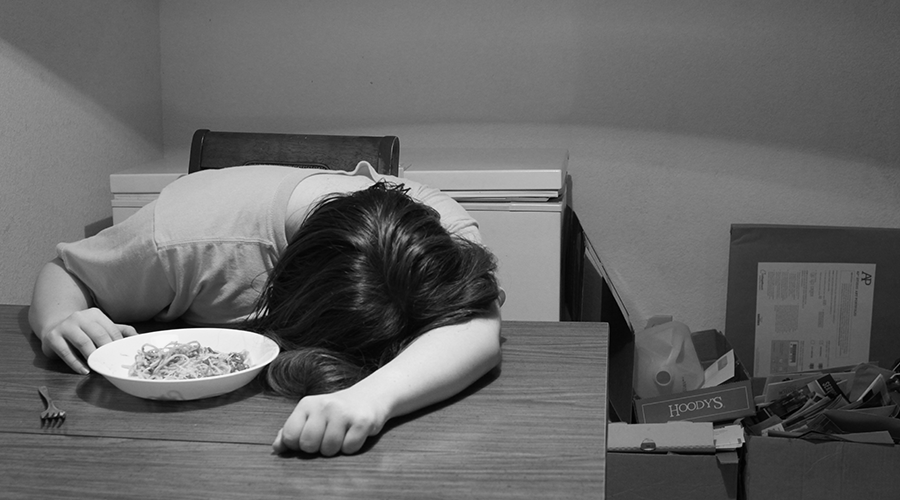 12:44am: The call came in.
Francine Howard's body was found sitting in the dining room by her roommate Sarah Schmidt. There were no visible wounds on her body.
Her fist was clenched tight, and a small plate in front of Howard had some food still on it. A cellphone was found on the floor, presumably hers. Detectives on scene either examined the crime scene on hand, explored the house, or talked to witnesses.
As an investigator of this case here's what you can do:
Hint: if you're having trouble finding places to click, try pressing the tab button a few times.